Buckle up, folks. It's time for a political post!
Today is a historic day in American history. For the first time, the United States Senate is convening to try a second impeachment case against the same President (now former President). Given the unprecedented nature of this trial, I thought I might share a few thoughts on the incident that forced Congress' hand.
We all remember the riot at the Capitol a month ago in which Democrats have made the claim that Trump whipped up his supporters into an insurrection against the government.
Trump's defense team, notably, is set to sidestep this issue entirely. Instead, they will claim the trial is unconstitutional because Trump is no longer the President.
Now that's a question for the scholars and lawyers, so I won't get into that. I will say, however, that the US Senate has already once carried on an impeachment trial for a person who was no longer in office.
What I want to talk about is Trump's role in the riot, specifically. I'll not be talking about Trump's administration as a whole or Liberal vs Conservative policies, so don't expect any sweeping endorsements or condemnations of Trump's time in office.
"The words of the President have an enormous weight and ought not to be used indiscriminately." – Calvin Coolidge
A simple truth spoken by the 30th President of the United States. Look over the past 4 years, sometimes a mere tweet from Trump was sufficient to send the markets or foreign officials reeling. Why? Because the President of the United States is one of the most influential people in the world. His words, as Calvin Coolidge noted, carry an almost unparalleled weight.
Trump knows this. He is many things, but an idiot he most certainly is not. He knows not only the power of his words, but also how to use his words to get what he wants without ever saying so. The man's a decorated hotel mogul with decades of experience. He literally wrote the book on making deals.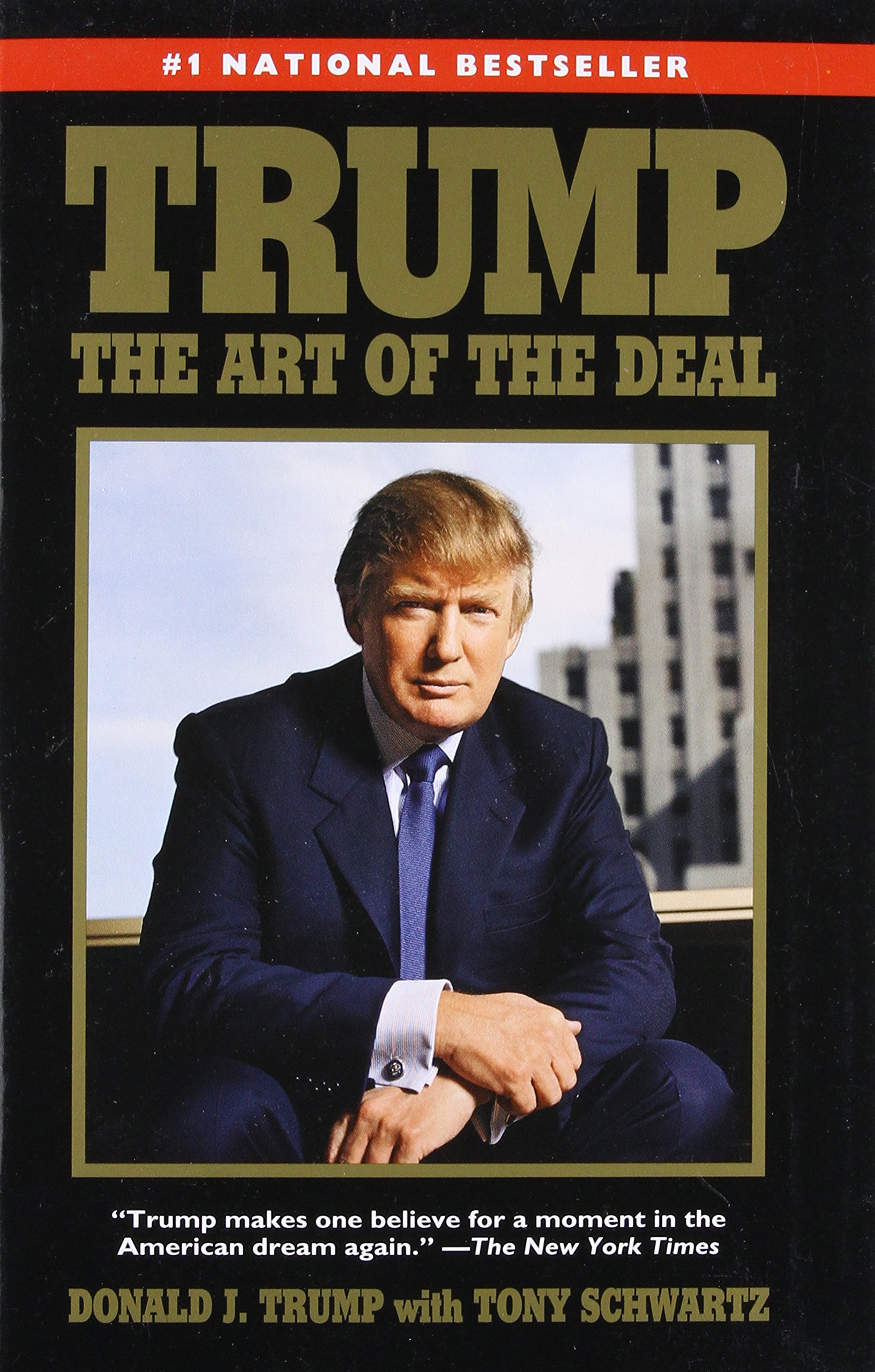 He was always known as the kind of guy who would make a deal that gets him exactly what he wants all while making the other guy think he'd be getting what he wanted. People used to love the cutthroat, no-holds-barred nature of Trump the businessman, which is why he was mentioned prominently in many rap/hip-hop songs throughout the 90's and early 00's.
So when I heard Trump speaking to his supporters (who he knows are fanatically in support of him) and saying things like "if you don't fight like hell, you're not going to have a country anymore" or "you'll never take back our country with weakness. You have to show strength and you have to be strong", when I heard him say these things to an angry crowd of his most ardent supporters, I simply do not believe Trump said these innocently or carelessly.
Now I don't know what exactly he wanted his supporters to do. Maybe he just wanted a huge rally on the steps of the Capitol. I'm not a mind reader. What I do know is that this wasn't just another rally or just another speech. After two months of insisting the election was stolen and then telling his supporters to fight, I believe that was a deliberate message.
Maybe I'm wrong about all this, it's certainly possible. What then Then we are left with Trump as a brash buffoon who doesn't think about what he says, a man who either doesn't understand or doesn't respect the power of the office he held and accidentally sparked a riot in the halls of Congress.
So whichever way you slice it, whether Trump shrewdly speaks to his supporters with subtext or bandies words carelessly, I think it's clear that Trump should not hold office again based on the evens of January 6. The words of the President have an enormous weight, and we need a President who understands and respects that.